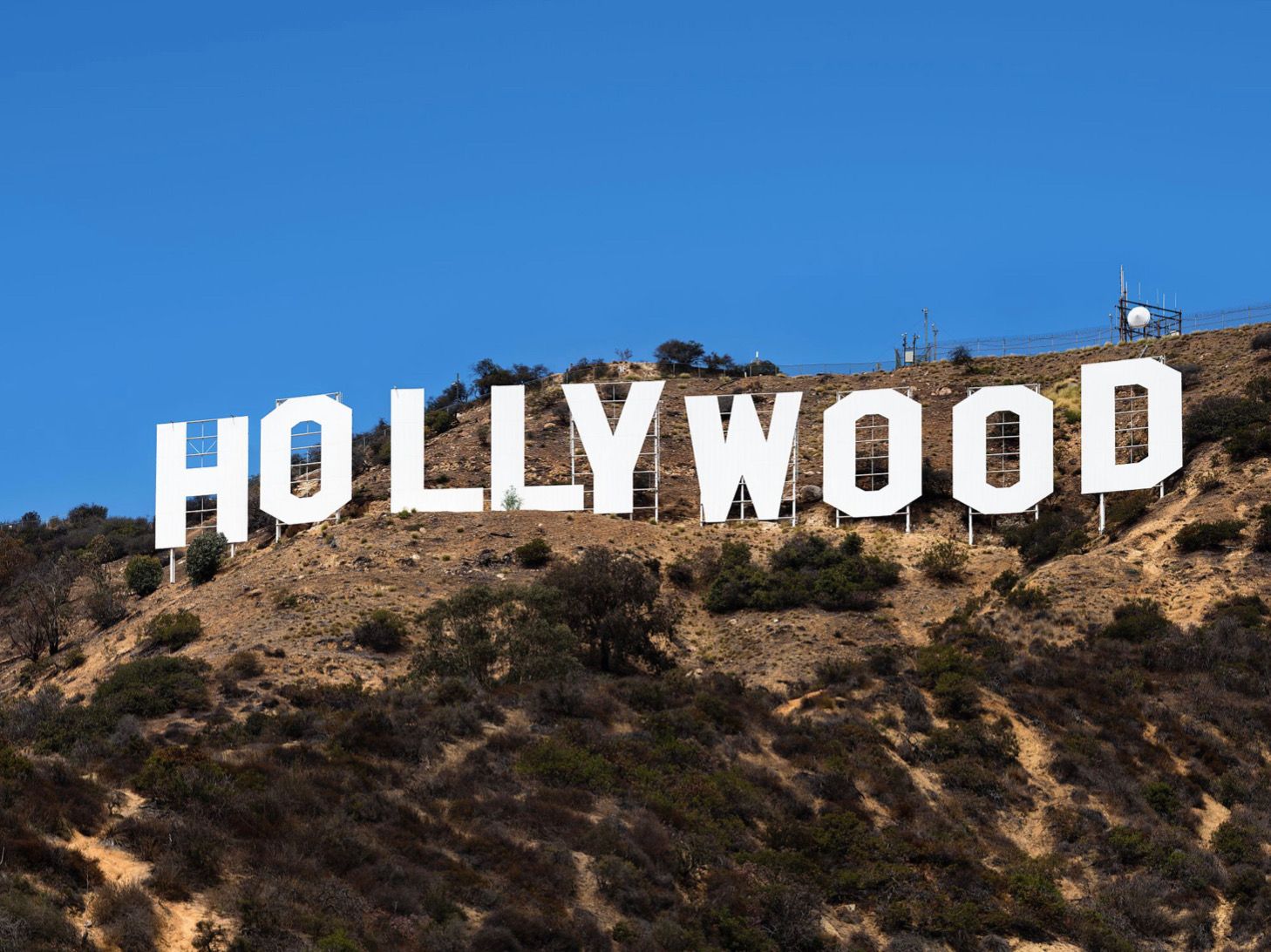 Happy new year - As I've mentioned previously, I believe that LA is on the precipice of a large, Hollywood-driven boom (I'm guessing 2H21) as:
Working through the backlog of un-produced film & TV from 2020 as COVID shut down production schedules for much of 2020.
More importantly, as you have all noticed, there are many well-funded streaming services which are in need of content to attract & retain subscribers, including:
- Apple TV
- Amazon Prime
- Disney + - at its December Investor Day DIS announced a more than doubling of its 2024 Disney + streaming content budget which will likely force competitors to up their spend to compete (compete = provide enough compelling content to customers to warrant subscription/retention).  
- HBO Max
- Hulu
- Netflix
- Paramout (Viacom/CBS)
- Peacock
This will result in tens of billions spent annually on content, much of which will be spent in LA.  Everything you see on TV has to be (this is a partial list):
-financed & budgeted
-written/scripted
-casted
-costume/prop
-set production
-directed, shot
-sound/music
-edited
-marketed
The LA/Hollywood production ecosystem includes the people, equipment, studios (40-60% typically shot in studio vs. on-location) required for the pre-production, production and post production process outlined above.  Much of this was effectively shut down in 2020 (there are many jobs linked to the above) and while Hollywood money typically flows through the local economy, much of this was curtailed during 2020.
Coupled with the complete falloff in travel (LA is a major international tourist destination), as we sit today, LA unemployment is nearly double the national average.  Most agree that LA's unemployment rate is actually understated given that many of the people involved in the production ecosystem are independent contractors/self employed (and don't show up in the unemployment #s).
While the media would have you believe that there is a mass exodus from CA and that these jobs are gone forever, it seems obvious to me that these jobs have been paused BUT that it is INEVITABLE that the entertainment industry is poised to return stronger than ever (in addition to film/TV LA is also the leader in video game pre-production, production, and post production.  Gaming growth had been strong prior to the pandemic but has only accelerated).  Tourism will also return.  LA is set to BOOM.
Here is a link to a CBRE's Weekly Take podcast (10/23 Episode 'Say Hello to Hollywood') where LA's film/tv/videogame production ecosystem is profiled.  In addition to Kilroy (KRC) which has 28% of its square footage in LA (~20% of NOI), the Essex Property Trust (ESS) has meaningful exposure to the LA area (22% of NOI from LA/Ventura) and should also benefit as LA booms.
Song:
As always this IS NOT INVESTMENT ADVICE.  Do your own work.
Eric Bokota owns shares of ESS and KRC.
Private Eye Capital Newsletter
Join the newsletter to receive FREE actionable investment ideas.
---