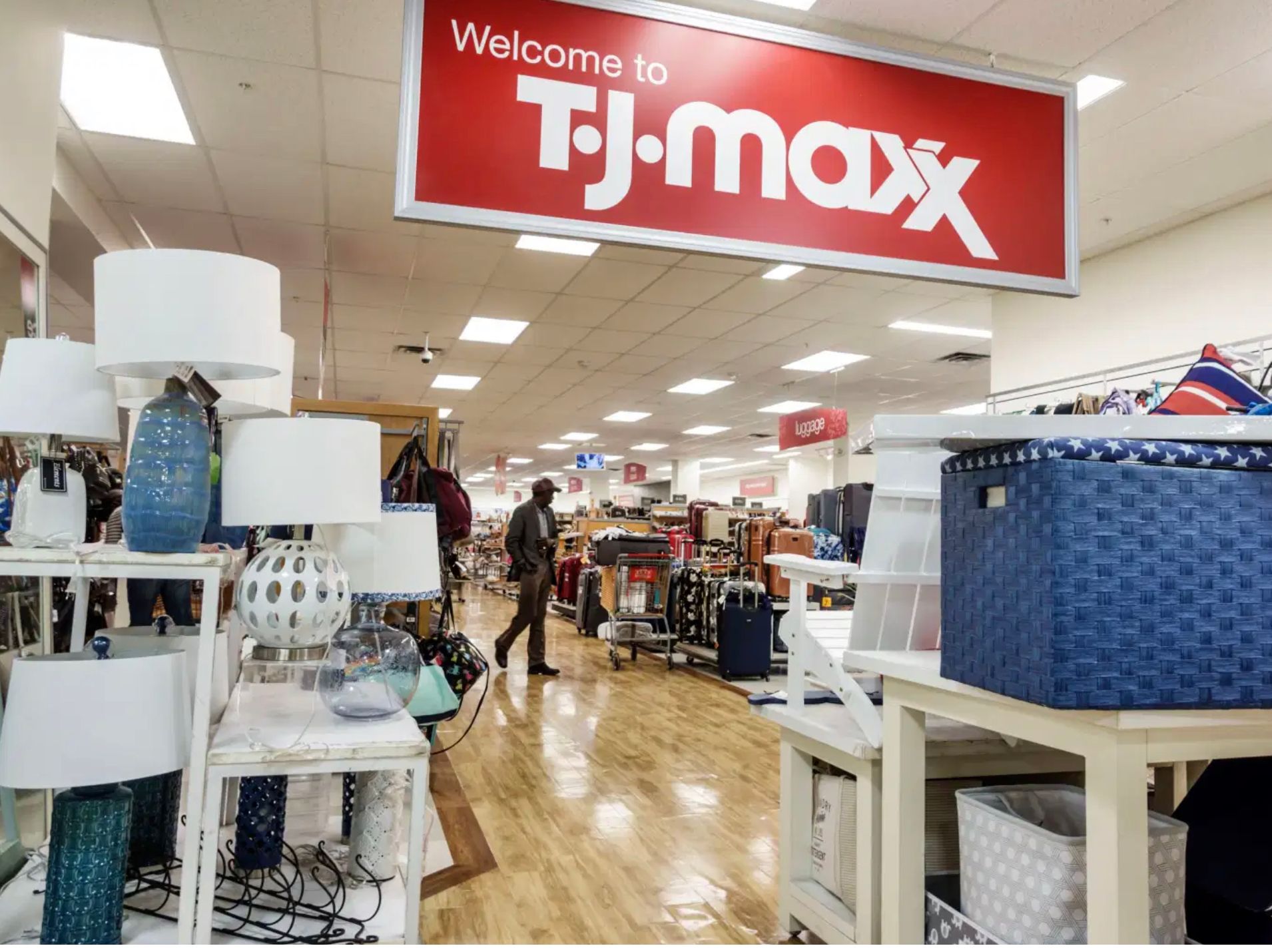 TJX - following up after 3Q
All in my thesis appears on track.  3Q results themselves were decent considering the reluctance consumers have to make non-essential shopping trips.  Same store sales comps were -5% year over year.  As we've seen throughout retail since the onset of the pandemic, home (HomeGoods same store sales were up double digit) and athleisure apparel categories showed strength while apparel suffered.  Operating margins were down only 70 bps versus last year despite lower sales (fixed cost de-leveraging) and significant additional costs associated with COVID. Merchandise margins increased (buying inventory at discounted prices) aided by very low mark downs in HomeGoods.  The company's balance sheet remains in excellent condition (and a source of competitive strength), finishing the quarter with over $4 billion in net cash (flattered somewhat by lower inventory).
While the results themselves aren't super meaningful given the myriad moving parts (COVID, etc), the commentary on the call indicates that TJX will become significantly stronger in coming years which is basically the crux of the investment case.
Management highlighted the opportunity for store growth as competing retailers go bankrupt and cost effective real estate becomes increasingly available.  In terms of real estate opportunities, shopping center REIT results/commentary has been a mixed bag.  Cash collections have been 85-90% for publicly traded shopping centers in 3Q.  Brixmor & Kimco reported rental rate growth for new leases while Regency and Federal Realty reported declines.  I continue to expect increased vacancy in coming quarters will lower rent expense for TJX.  Troubled retailers will go bankrupt and scale back their physical footprint (there is a lag here) creating opportunity for TJX (both on existing lease rates and new store locations).  Additionally as the pandemic subsides, consumers will feel more comfortable shopping in store, LfL sales should rebound strongly, particularly in a less competitive environment.
Private Eye Capital Newsletter
Join the newsletter to receive FREE actionable investment ideas.
---