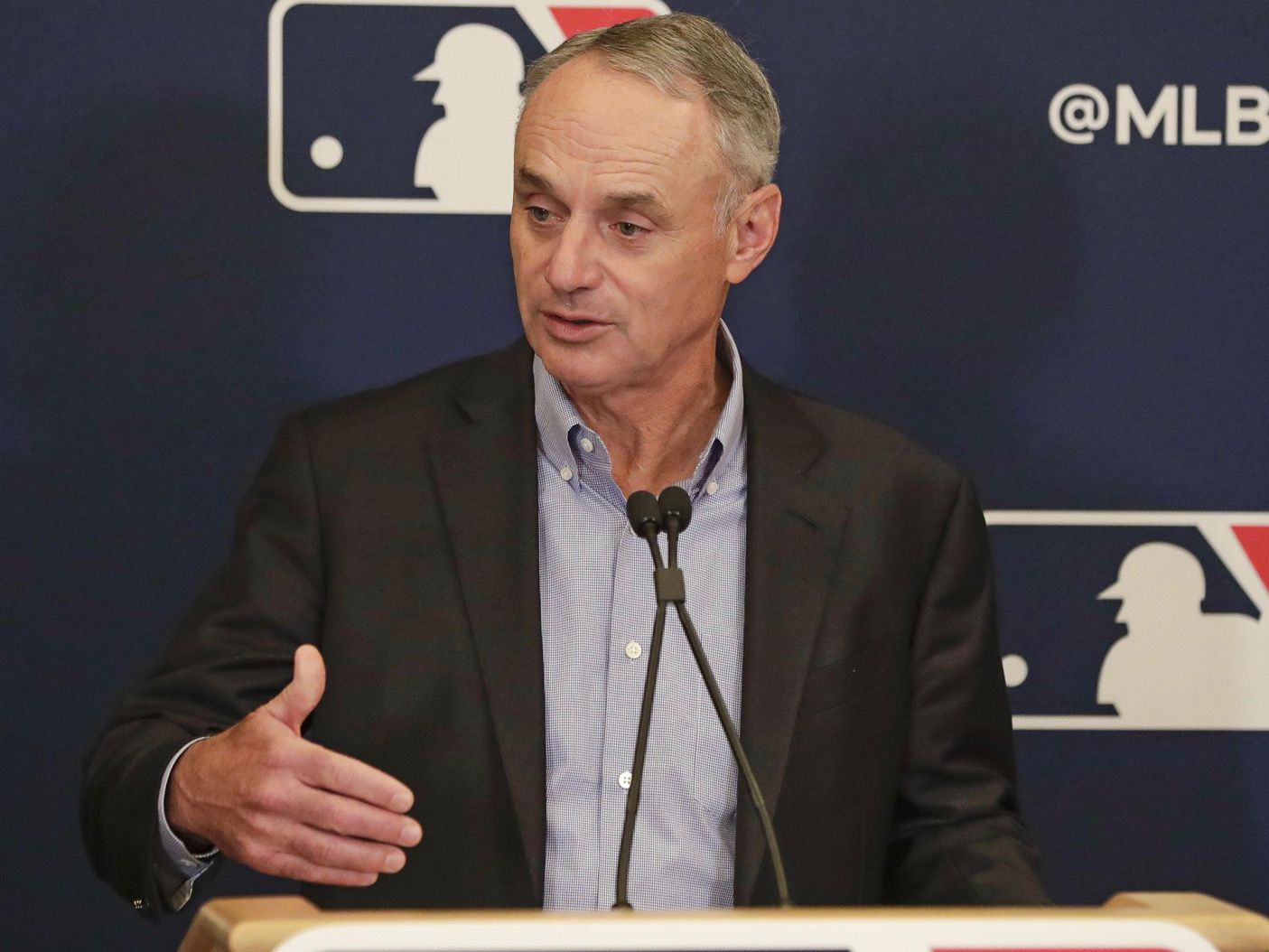 Atlanta Braves: MLB Commish talks 'replacement cost'
Atlanta Braves (BATRA/ BATRK - initial writeup here) - MLB commissioner Rob Manfred gave us a glimpse into the cost of marginal supply (or replacement cost, if you prefer) by stating that the franchise fee for the new entrants to the league could be $2.2 bn per team.  Of course the franchise fee does NOT include:
-Nice new (2017 completion) Stadium
-Surrounding real estate (1 mn sq ft)- hotel, office, retail
-Storied history -with huge regional fan base
-Very successful team (Acuna!) & top quartile farm system
-Braves are profitable (not in 2020 due to COVID); a brand new team would most likely incur large losses in first 3-4 years
-Stewardship of John Malone
Importantly, the markets bantered about are significantly smaller than Atlanta - won't garner local market media revenue anywhere near what the Braves can/will take in.  Also no Acuna.  That guy is awesome.
While the Braves have had a disappointing start to the season on the field, news that Truist Park will end capacity limitations starting May 7, should help drive revenue back to normalized levels in a hurry.
When the time is right, John Malone will sell the team.  Transaction multiples suggest shares are worth ~$40 or so today and it isn't tough to imagine a price of $55-60 looking out ~5 years.  This would produce a pretty nice IRR.
Song:
As always, THIS IS NOT INVESTMENT ADVICE. Do your own work.
Eric Bokota owns shares of BATRA/BATRK.  
Private Eye Capital Newsletter
Join the newsletter to receive FREE actionable investment ideas.
---