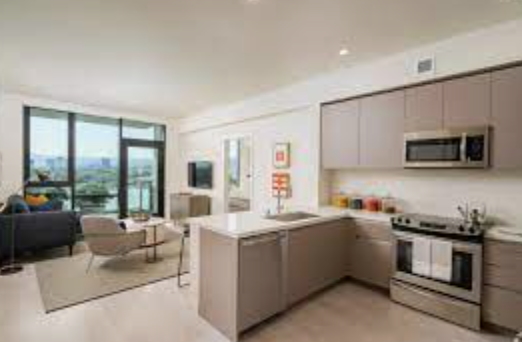 Multifamily REITs ALL raising guidance in 2Q....
In short, results are good...very good. AVB CPT ESS MAA and UDR all increased guidance. Rental growth remains very strong in July and renewals sent out for Aug-Oct have large rental increases. This means that 2023 will be another very good year as 2022 rental increases have a full year impact on the 2023 income statement. I'm too lazy to type so I simply linked to my Tweet updates for the multifamily REITs I wrote about last month.
Song:
Disclosure:
As always, THIS IS NOT INVESTMENT ADVICE. Eric Bokota owns shares in AVB CPT ESS MAA and UDR. DO YOUR OWN WORK.
Private Eye Capital Newsletter
Join the newsletter to receive FREE actionable investment ideas.
---