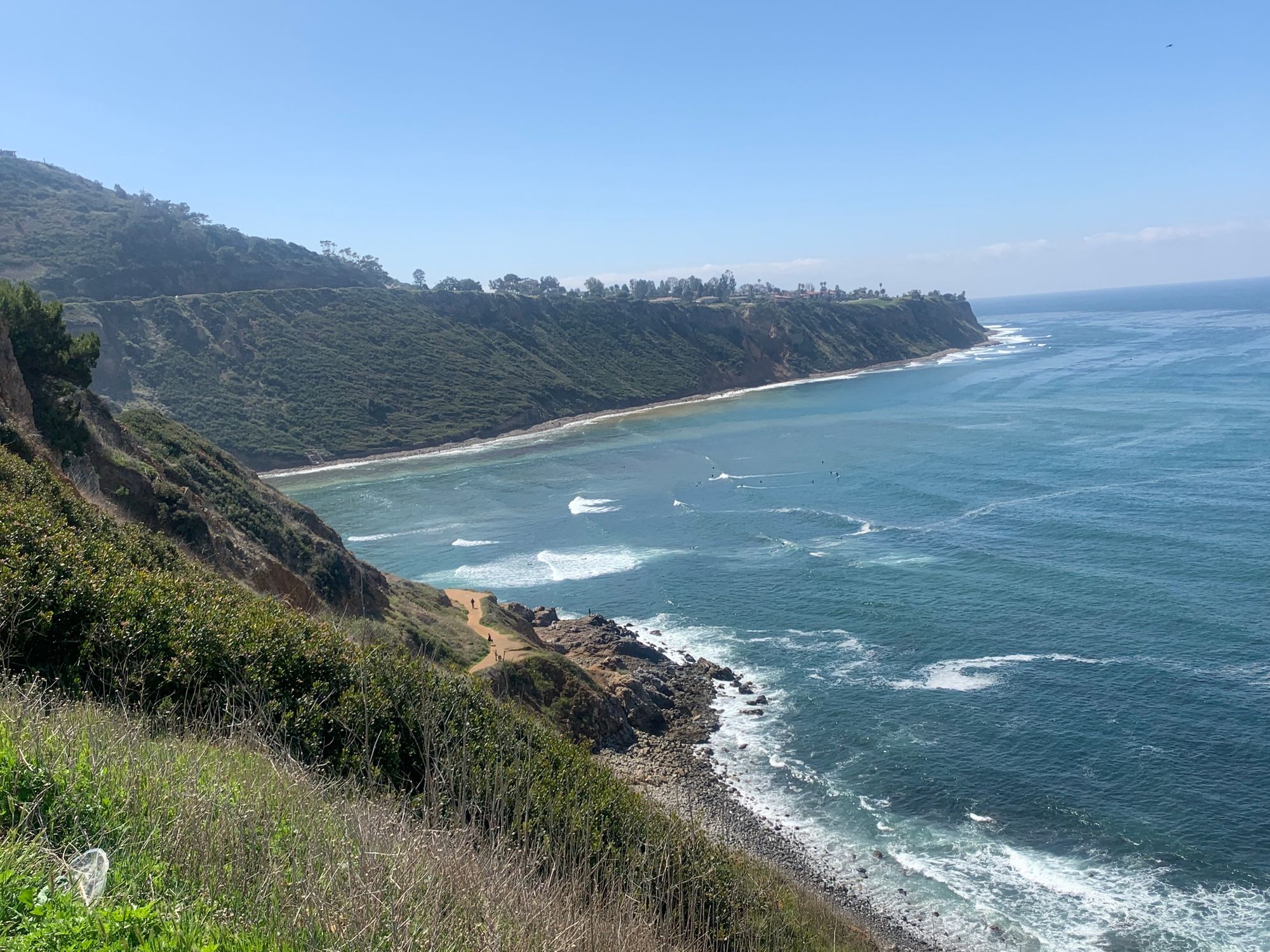 Exciting new content coming soon...
I have an industry piece which will be followed by a stock idea where I see the potential for a double or triple over the next 3 years.... so come back soon... OR let the research flow to you by signing up for the FREE ACTIONABLE INVESTMENT IDEA newsletter.
Clip:
Private Eye Capital Newsletter
Join the newsletter to receive FREE actionable investment ideas.
---